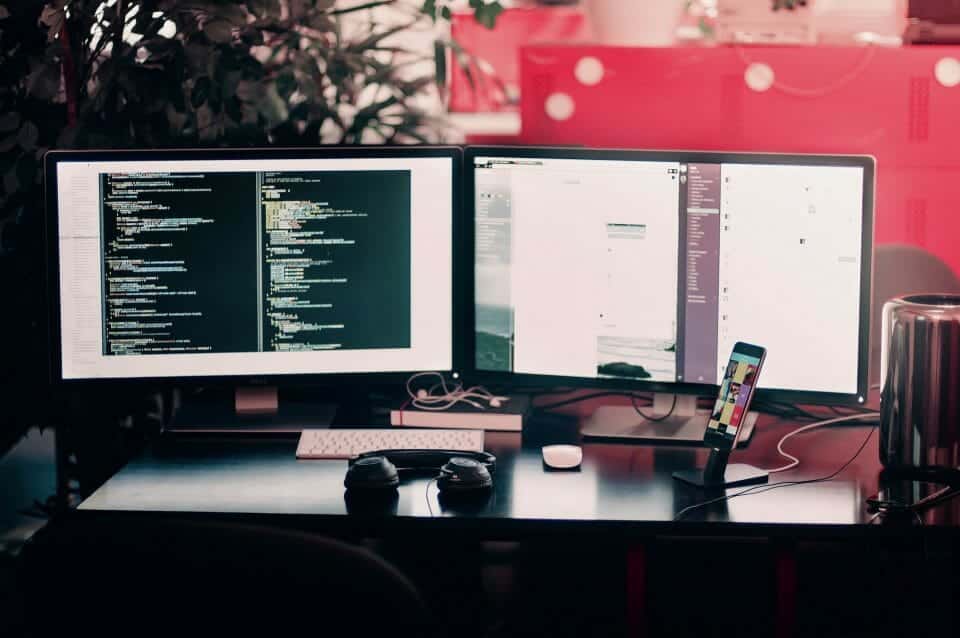 IMM Web Information Technology is a web development company. Web Designing & Development is an essential thing for those who want to grow up their online business. Website says everything about your business without any words. So you should make such a website which will be an efficient, effective and easy to understand. Some times to attract your clients you use so many animations, images and all other thing which make your website slow on loading. This makes your bad impression on your clients. And he gets irritation until your website is loading. So make sure your website should not take so much time in loading.
There are so many companies which are providing the services of web design and development. It is also a challenge to choose a right one.
We are providing services to fulfill the various needs of web development that companies often come across. We have specialization in area of web designing, web development, application development and Search engine Optimization. We have a dedicated team of professional designers, developers and SEO specialists. We think happy clients always help you in healthy business. So we always try to keep our clients happy. We can assure you of getting quality works. Most firms overseas have achieved a significant amount of savings by outsourcing either part of, or their entire work to us in India. Our design and development team holds your all design concepts in their hands to make perfect website.