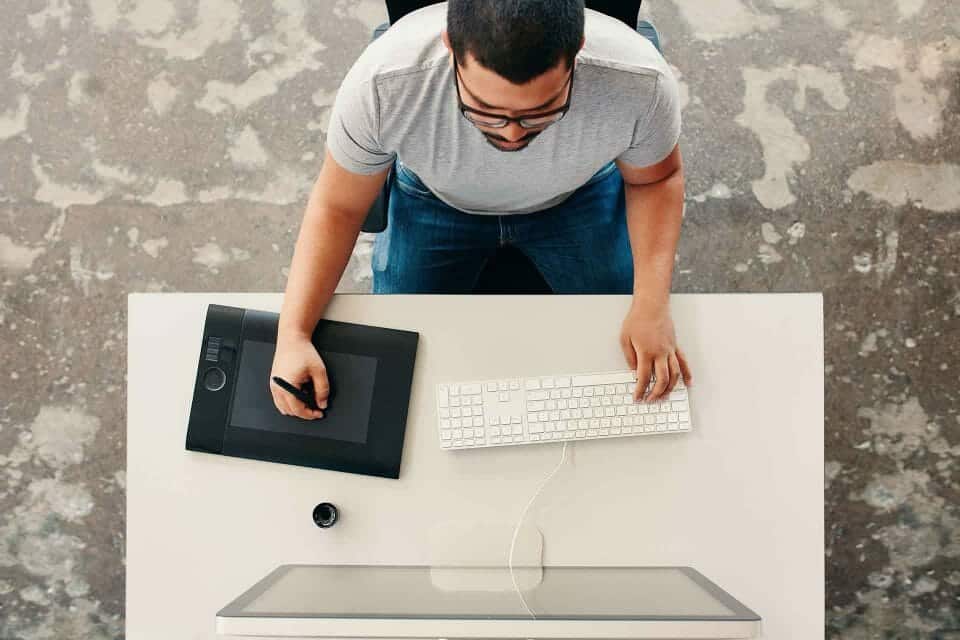 I am not here to share the benefits of backlinking I know the reader of mine is much aware of it. I am here to share how backlinking will generated with directory submission. I have been going with lots of blogs and article to find that, Is directory submission still effective or it is just a waste of time? Some popular blogs say that it is not effective and Google does not consider it for any backlinking. Some pioneer suggests that it is working as usual and any business will get same benefits as they get in past.
As a startUp, we are habitual to search and search more to get real benefits to each and everything. But after having thousand of search I was going crazy and almost confusing. So I decided to apply on my website to check that is they are sharing good stuff or spreading just confusion everywhere?
In starting I have only 4 backlinking and my all business's keywords are not in 100 and 500. I always use to check my backlinking in semrush because it gives me the real figure and helps me to make strategies.
Now, these are some key factor which we have to keep in mind while doing directory submission.
Google the directory submission website.
Directory website must have your business category (otherwise there is the adverse effect).
If you don't find your relevant directory website then change your search keywords.
After getting the list of your relevant business directory list you need to check some feature of particular directory list.
Directory website must have:
Their Domain Authority (DA) must be greater than your DA or more than 30.
Their Page ranking or Page Authority must be greater than your or more than 40.
Their Spam score must be less than 2.
Each directory submission site must have unique IP.
For the quick check you can use MOZ Chrome tool install this on your chrome and you can find all the above must have things easy.
Need to do for IP check
Now you have to make an excel sheet of your directory website where you like to submit your website link.
Copy all the link and paste into excel sheet.
Remove all the HTTP:// and https://.
Now check IP on this for the better result.
Check IP of your listed directory website URL. (You can check 25 at a time).
Download the sheet from there.
Check the duplicate of IP.
Remove the Directory website URL having the same IP address.
Now your excel sheet with directory submission URL is ready to give you valid ranking which you dreamed.
Start your submission of website URL and description. You need to be sure that you are submitting correct URL of your website and choose the correct category which is relevant to your business.
In this way, you can also generate valid backlinking for your website have a look at my performance for past week.
If you are following the same strategies then you must get a backlinking for your website and these backlinking will keep you always on top after various Google updating.
All the best.