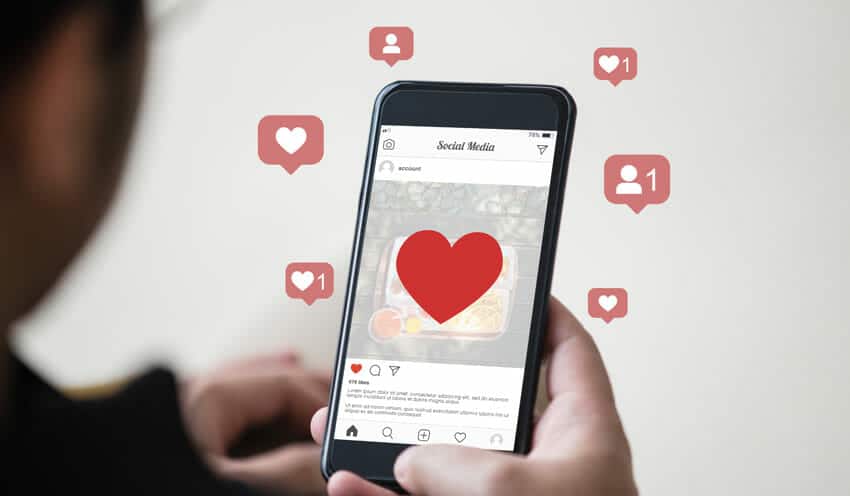 Social media has become a large part of one's life. The reason for this is that it allows people to interact with others from all over the world. It is a great way to unwind since it contains all sorts of posts, from inspirational quotes to health tips and memes. All these improve lives in one way or another. If you are on social media, it is likely that you have an Instagram account. Naturally, you would want to grow your account in terms of the number of likes and followers. Below are a couple of tips to help you with that.
1. Post high-quality content
You will definitely get a whole lot more likes when you post things that capture your audience. Instagram focuses mostly on photos, and therefore, they have to be good quality images which are of high definition and not blurry. In addition to this, your photos will get a lot of love if they are accompanied by a fun captions. This popular app does not limit your word count, which gives you the freedom to express yourself any way you can. You can keep it simple and try a minimalist approach, or go all out and type a complete paragraph. Either way, both approaches are bound to get you lots of likes. Remember also to use relevant hashtags, which are quite a powerful tool to help you get more likes.
Use Filters
Filters are pretty fun to use and they help create a lot of amazing images. Instagram offers some of these filter tools which you can use to create a certain shade of appearance for your image. Alternatively, you can download various apps which provide photo editing services. These apps are pretty beneficial since with the right use you can end up creating a high-quality photo with the right lighting, resolution, background and all the things that you need to create a good post. People love images of selfies and your friends and thus try as often as you can to use filters with your pals. These create really cute images which are bound to get a lot of likes. There are plenty of software that you can use not only for filters but also for the generation of automatic likes. You can check them out online and get great results upon use.
Interact with your audience
For you to receive love, you have to give as well. It is thus important to engage with the people who follow you. Like their posts, comment positively and share their content when you can. They are most likely going to do the same for you, which will, in turn, ensure that you get a lot of likes on your posts. In addition, remember to be active. Follow people and visit the site regularly so as to know what is trending and what is not. This will give you an idea of what to post at a particular time. Posting often also keeps you establish and maintain a connection with your audience. This is helpful as it will enable you to get a lot of likes each time you post something.